Vintage stone Statue
This is a lovely little Indian stone Statue. It is old, original and shows signs of its age and use. A true original piece. This one is quite plain natural in its colourings, with only black paint added to show its long hair. The figure seems to be seated in either the Siddhasana or the Padmasana pose, with his two hands in prayer.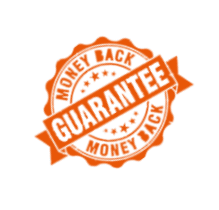 VINTAGE INDIAN FURNITURE AND ACCESSORIES – Take a look at our blog about this style of furniture here.
Made in India.
This item is in stock in our furniture shop in Brighton and Hove, Sussex.