Attractive Gujurat Old Teak Box with Camel Bone Inlay
A beautifully made box from teak wood was hand crafted in Gujurat and it's charm and eye catching look is further enhanced with the intricate bone inlay that flows round three sides and on the top. With it's diamond shaped design on the lid and front, each bordered by black and white coloured inlay gives this item of furniture a very distinctive and stunning look, further enhanced with the fluent design that runs throughout. Inside the box you will find a small open compatment at the top on the right, above the main body.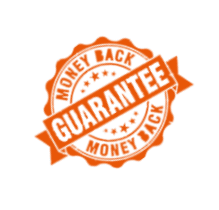 BONE INLAY FURNITURE AND ACCESSORIES
Take a look at our blog about this style of furniture here.
Made in India.
This item is in stock in our furniture shop in Brighton & Hove, Sussex.