A lovely hand-painted trunk featuring hindu god Ganesh, his buxom attendants and several elephants, in a classic style.
It's been painted by a skilled artisan in rich colours, especially the sides, with a plain back.
With painted floral trim, it's lovely, unique storage and a one-off piece.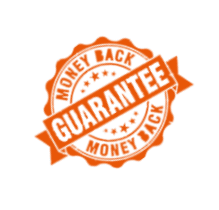 HAND PAINTED INDIAN FURNITURE
Our painted furniture is all hand painted by extremely skilled artisans in Jodhpur, India. Each item has intricate designs and patterns using many vibrant colours to create a stunning feature in your home.
Made in India
This item is in stock in our furniture shop in Brighton and Hove, Sussex.