COFFEE TABLE/STORAGE TRUNK
Constructed using Indian rosewood, this unusual and striking coffee table/storage trunk was made in Jodhpur, Rajasthan. Given the nature of the wood, this piece has beautiful grain and tone. An ornate design has been used in the making of the metal brackets, hinges, hasps and handles.
Visual Description
Craftsmen made this piece from Sheesham wood (Indian Rosewood). They then stained it in a dark colour giving it an attractive finish. You can still see the wood grains through the stain which is beautiful as it varies a lot in its natural tones from dark to light. A pair of metal handles adorn both front and back of this piece, while further metal work can be seen with the hinges and side hasps. In addition, the unusual feature of two lifting lids at each end adds to the charm of the item.
Uses
You could use this piece of furniture primarily in the living room as a very practical storage solution. You will find it works perfectly as a coffee table with the added bonus of having two large opening lids into a very good sized storage area. The benefit of the lid opening at either end is that you can leave your belongings, magazine, drink, remote control, candles, on the top whilst you access the inside using the other lid. The craftsmen have finished each side to the same standard and because of this it works perfectly as a centre piece to the room.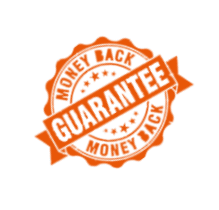 SHEESHAM WOOD FURNITURE AND ACCESSORIES
Take a look at our blog about this style of furniture here.
Made in India
This item is in stock in our furniture shop in Brighton and Hove, Sussex.
Read more about Sheesham wood here.