Coffee Table / Trunk
This coffee table doubles up perfectly as a storage trunk. With the lid opening from halfway back you can use with things on top and still reach inside for anything you may have stored there. The trunk itself is vintage and wooden, having been crafted from a huge storage trunk, which we would find impractical. They cut these large trunks in half (depth ways) and create two new, unique and useful storage coffee tables. The front of this particular one has a metal covering, with small embossed flowers and other embossed patterns. The use of metal banding also goes around the sides, back and top. The overall finish has a light natural slightly rustic colour to it. There is a large metal clasp on the front.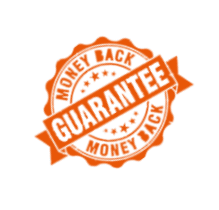 UNUSUAL INDIAN FURNITURE AND ACCESSORIES – Take a look at our blog about this style of furniture here.
Made in India.
This item is in stock in our furniture shop in Brighton and Hove, Sussex.