Attractive Trunk with Embossed Metal Work
A most attractive and colourful trunk that has the addition of some wonderful metal work – with highly decorative and detailed central motif's and edgings. Included are multiple metal bandings that run around the trunk, further enhancing it's look. Couloured in blue and yellow in the main with some sympathetic light distressed areas this trunk wold certainly add colour and appeal to the home.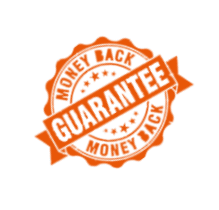 UNUSUAL INDIAN FURNITURE AND ACCESSORIES
Take a look at our blog about this style of furniture here.
Due to the nature of these pieces each item will vary, with the colours, patterns and metal work on the wood differing from one to another. Please contact us prior to purchase if you would like let us know your preference and see photos of the exact item we would send you.
Made in India.
This item is in stock in our furniture shop in Brighton and Hove, Sussex.