Crafted Rajasthan Teak Trunk
This beautifully crafted trunk is made from native Indian teak wood, valued for its durability and water resistance. It is solid in construction and further strengthened with brass metal inlays – giving an appearance of a 'campaign-style' trunk. It has turned 'dome' feet, adding to its atttractive nature, while also having metal handles to ease carrying. It could be used in a multiple of settings within the home.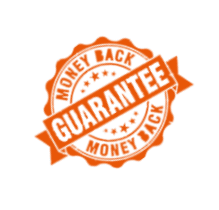 VINTAGE INDIAN FURNITURE AND ACCESSORIES
Take a look at our blog about this style of furniture here.
Due to the nature of these pieces each item will vary, with the colours, patterns and metal work on the wood differing from one to another. Please contact us prior to purchase if you would like let us know your preference and see photos of the exact item we would send you.
Made in India.
This item is in stock in our furniture shop in Brighton and Hove, Sussex.