Fabulous Low Trunk
A most gorgeous small low trunk has been constructed using some very old reclaimed timbers that resonate history and craftsmanship. In it's natural colours this trunk has both horizontal metal banding throughout it's surround, while further cross width banding has been applied to the lid where a 3/4 hinge has been fitted. A lovely item of furniture that would certainly bring character and culture into the home.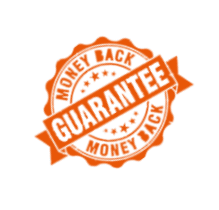 UNUSUAL INDIAN FURNITURE AND ACCESSORIES
Take a look at our blog about this style of furniture here.
Due to the nature of these pieces each item will vary, with the colours, patterns and metal work on the wood differing from one to another. Please contact us prior to purchase if you would like let us know your preference and see photos of the exact item we would send you.
Made in India.
This item is in stock in our furniture shop in Brighton and Hove, Sussex.