HAND PAINTED BOX
This beautifully hand painted box has a number of women figures depicted in a garden scene while playing musical instruments. Crafted from Indian hardwood there are two metal side handles and a front hasp. Painted in a predominant red there is some 'crackling' through age and the applied finish.
Visual Description
Multiple women figures can be seen on this stunning box with four on it's lid, five to the front and two on each side, while a band of floral design scrolls along the upper front. The women can be seen playing musical instruments within a garden setting where a water feature cascades. Overall the storage trunk is predominantly red in colour. It has a handle on either side which should be seen as decorative rather than practical. There is a lockable catch on the front, if you were to attach a padlock.
Uses
A stunning hand painted storage box is above all an eye catching feature piece wherever it goes. Perfect to store away bed linens, or winter whollies.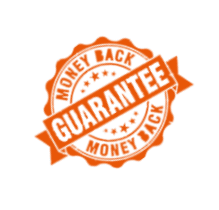 HAND PAINTED INDIAN FURNITURE AND ACCESSORIES
Take a look at our blog about this style of furniture here.
Made in India
This item is in stock in our furniture shop in Brighton and Hove, Sussex.
Our Handpainted Furniture, past and present.