A useful and attractive wooden box with padded hessian seat, so you can store things in it and sit on it at the same time.
This industrial style box has printed stencils on top and sides, and is metal edged. The seat has leather trim.
It's comfy and good looking storage.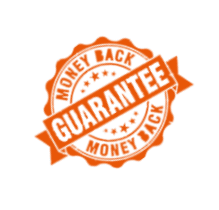 VINTAGE AND INDUSTRIAL INDIAN FURNITURE
New to our collections are many items with this distinct style. Mainly crafted using wrought iron and reclaimed woods they are designed using many unique ideas. They incorporate old metal signs and imprints which give a modern stylish feel.
Made in India
This item is in stock in our furniture shop in Brighton and Hove, Sussex.