Metal 'Steamer' Trunk
A lovely example of a steamer trunk commonly used on a person's travel by sea or train and where, due to their size and sturdy construction, could be housed under the berths of trains or cabins. This particular one has some remains of original paintwork, while on the hasp can be seen the maker's name and crrest – Sitala Factory, Aligarh. Decorated on the outside is an amount of studwork, while added strength is provided by the metal corner bands. Inside can be found three 'letter' compartments fitted to the underside of the lid. This trunk is certainly eye-catching with an impressive and distinctive look and could be used for it's original purpose or as a decorative/storage item of furniture.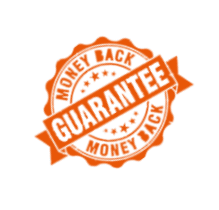 INDUSTRIAL INDIAN FURNITURE AND ACCESSORIES
Take a look at our blog about this style of furniture here.
Made in India
This item is in stock in our furniture shop in Brighton and Hove, Sussex.