Original vintage storage Trunk
This is an old and original teak trunk with strapped brass edging. It has a simple brass catch which allows for a lock if needed. Inside this unusual trunk there are many compartments. On the left and right there is a door which opens to a small storage space, and on the right this includes a hidden area which reaches to the bottom of the trunk. Within the centre there are many more compartments, sat within a tray, which enables you to lift these out to get below to the main large storage area. All these doored compartemts have carvings on them which gives them a lovely decorative look. These trunks were originally used by a shopkepper as a kind of till system, to keep his coins in. This top section lifts off allowing for the more valuable notes to be kept safely. There is a stopper at the back to prob the lid open on to and a handle on each side too.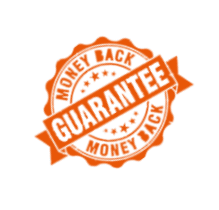 VINTAGE INDIAN FURNITURE AND ACCESSORIES – Take a look at our blog about this style of furniture here.
Due to the nature of these pieces each item will vary, with the colours, patterns and metal work on the wood differing from one to another. Please contact us prior to purchase if you would like let us know your preference and see photos of the exact item we would send you.
Made in India.
This item is in stock in our furniture shop in Brighton and Hove, Sussex.