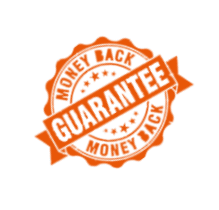 This medium size wooden box makes attractive storage space for blankets, linen, books, toys, or other things you need to put away in your bedroom or living room. Made from a mix of new and recycled timber, it's got a scalloped base, a vintage clasp and side handles, and has been given a distressed roughed up look using reds, greens and creams. A storage solution that's not run of the mill, that you'll love for years to come.
RECLAIMED INDIAN FURNITURE
These eco-friendly items are made from a mixture of reclaimed timbers from India, including the use of teakwood, sheesham and mango wood. Usually they show various colourings, with many blues, greens, creams and sometimes oranges, red and pinks. Therefore even the same designed item looks completely different. The woods have been obtained from old Indian buildings such as factories and Havalis etc and therefore is a fantastic environmentally friendly option in furniture making. They are made in Jodhpur, India.
Due to the nature of these pieces each item will vary, with the colours on the wood differing from one to another. Please contact us prior to purchase if you would like let us know your preference and see photos of the exact item we would send you.
Made in India
This item is in stock in our furniture shop in Brighton and Hove, Sussex.