Remarkable Vintage Strong Teak Box
This simply fabulous old box/trunk, originating from Rajasthan, has been made many years ago and contructed from old teak wood.. The highly skilled metal work is seen with the detailed banding that runs up it's edges – providing strength and an elaborate design. Aside to this is the extraordinary hasp – a focal point of the piece, with it's triangular design and again reflective of the skilled labour afforded this piece. Inside the storage area a small compartment would have once been – the base of which is still present, while the compartments lid is long missing. The trunk also has the added benefit of a pair of strong metal ring handles either side, to aid lifting. This item of furniture resonates character and above all an air of history of time and place.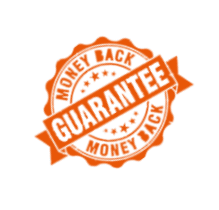 UNUSUAL INDIAN FURNITURE AND ACCESSORIES
Take a look at our blog about this style of furniture here.
Due to the nature of these pieces each item will vary, with the colours, patterns and metal work on the wood differing from one to another. Please contact us prior to purchase if you would like let us know your preference and see photos of the exact item we would send you.
Made in India.
This item is in stock in our furniture shop in Brighton and Hove, Sussex.