Simple Wooden Trunk with Drawer
With its very natural finish that celebrates the grain of the teak wood with which the trunk is made, this piece is subtly beautiful. The lid of the trunk lifts upwards to reveal four small compartments just below the lid, a paper rack within the lid itself and a large storage space. The trunk also has a long drawer situated below the main storage space that opens externally. Fairly large in size but wonderfully practical for storing precious possessions, the trunk has a lockable metal clasp and an internal chain to keep the open lid in place.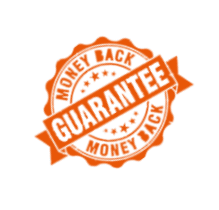 VINTAGE INDIAN FURNITURE AND ACCESSORIES – Take a look at our blog about this style of furniture here.
Made in India.
This item is in stock in our furniture shop in Brighton and Hove, Sussex.