Spacious arch carved trunk / coffee table
This is an unusual and truly beautiful spacious storage trunk, that works wonderfully as a coffee table too. The overall colour of the trunk is white wash on a natural brown wood colour. The lid opens from 3 quarters of the way back to allow for easy access to store away your possessions, which is held open by a chain. What really makes this piece stand out, is the charming carvings around the edges. Maybe I particularly like these as they remind me of our local Brighton beach arches in their shape, but could be seen as temple windows or mihrab shaped. These carvings continue around both sides as well as the front, and there are also slight carvings around the edge of the front. Please note that the back has been left plain of carvings. Round bun feet have been added to raise this trunk off the floor, and there is a large metal clasp on the front.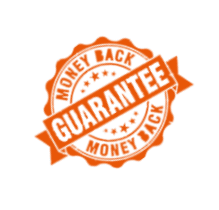 UNUSUAL INDIAN FURNITURE AND ACCESSORIES – Take a look at our blog about this style of furniture here.
Made in India.
This item is in stock in our furniture shop in Brighton and Hove, Sussex.