Storage Trunk made from small reclaimed pieces of wood
This is a unique trunk, no two would be the same! The front section has been constructed from old pieces of carved woods, a great way to recycle. These include vintage spindles which run down the edges, and various other blocks of wood, some coloured; blue, lime, red and cream. There is a black clasp on the front and two chunky handles on the sides. The lid of this piece is mainly cream and dusty green and opens up (held by a back stopper) to give a good storage area for your belongings.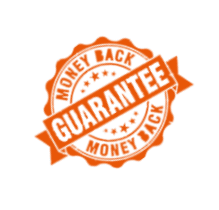 VINTAGE INDIAN FURNITURE AND ACCESSORIES – Take a look at our blog about this style of furniture here.
Made in India.
This item is in stock in our furniture shop in Brighton and Hove, Sussex.