Stunning Old Teak Blue Trunk
This extraordianry teak trunk with it's chain-link hasp, metal banding and edgings which add both to it's strength and overall style and design – provides a wonderful example of an old rajasthan trunk. Made many years ago and constructed using very old pieces of teak wood, this trunk presents much character, history, of stories and culture. Painted in a blue finish with beaten down nails that have pierced the lid used to fix the hinges to the inside – add further to it's character and individuality. A small compartment can also be found inside and an item of furniture that couold be used throughout the home.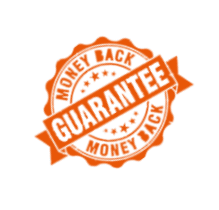 UNUSUAL INDIAN FURNITURE AND ACCESSORIES
Take a look at our blog about this style of furniture here.
Due to the nature of these pieces each item will vary, with the colours, patterns and metal work on the wood differing from one to another. Please contact us prior to purchase if you would like let us know your preference and see photos of the exact item we would send you.
Made in India.
This item is in stock in our furniture shop in Brighton and Hove, Sussex.