Uniquely Coloured Reclaimed Wooden Trunk
The colouring of this low, wide reclaimed trunk is very unique indeed. About 2/3rds of its top is a lifetable lid, a distressed yellowy beige in its colouring, attached by metal hinges to the rest of the top which is has something of a vibrant blue colouring. Each panelled end of the trunk has a rustic blue colouring and also a metal handle. Its front, dark green in its colouring, has five intricately hand carved decorative rectangular details, each different to the next. The lid lifts to reveal a generous amount of storage and an internal chain to stop the lid falling backwards when opened. The trunk itself sits atop four small wooden feet. As peculiar as it is charming, this eye-catching trunk could function as a blanket box or for storing those precious items in your bedroom, living room or landing.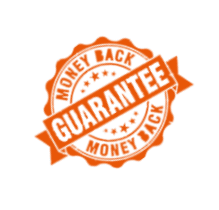 RECLAIMED INDIAN FURNITURE AND ACCESSORIES – Take a look at our blog about this style of furniture here.
Due to the nature of these pieces each item will vary, because the colours on the wood differ from one to another. Therefore, we highly recommend that you contact us prior to purchase if you would like more information on any piece. Furthermore, all our employees will be more than happy to send you photos of the exact item which we will send you, before you go ahead and buy.
Made in India.
Customers can see this item in our furniture shop in Brighton and Hove, Sussex.