Unusual Trunk with Unique Colouring
This trunk is a one off here at the shop due to its unusual quirky colouring. The trunk itself is decorated on its front and sides with metal work. The front in particular has intricately patterned metal designs that catch the eye, especially since it has been painted a particularly complimentary blue and silver. The sides of the trunk have less decorative metal work but still banding for strength and character. The rest of the trunks body is a darkly finished hardwood that allows the trunks colour to stand out in a way that is quite appealing. The lid of the trunk opens on hinges about 3/4's of the way back front the front. Inside is a large compartment perfect for storage or for use as a blanket box. The trunk also has a lockable metal clasp should you need to secure it. Definitely a piece that will attract attention while remaining practical, this unique trunk would be perfect for the bedroom, living room or landing.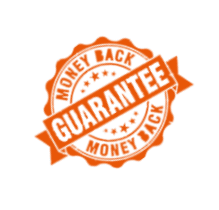 UNUSUAL INDIAN FURNITURE AND ACCESSORIES – Take a look at our blog about this style of furniture here.
Made in India.
This item is in stock in our furniture shop in Brighton and Hove, Sussex.