Vintage Refurbished Teak Trunk
This is a refurbished vintage teak trunk. Due to its age you will find various imperfections which all tell a story of its life. This trunk inparticular has a very deep lid, giving it a unique look compared to most. The lid stays open to allow easy access to all your stored belongings. I like the sides of this trunk, which show areas where once handles would have been, but are no longer.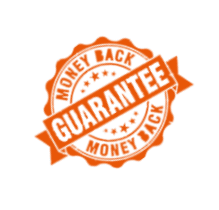 UNUSUAL INDIAN FURNITURE AND ACCESSORIES – Take a look at our blog about this style of furniture here.
Made in India.
This item is in stock in our furniture shop in Brighton and Hove, Sussex.