Handy Block Front TV Unit or Coffee Table
This handy unit is hard to categorise as it could easily be used for more than one purpose. It's front is not only beautifully made up by a mosaic pattern of salvaged carvings but opens downwards with a sturdy metal handle to reveal two internal shelves with ample storage. The unit's solid, unmovable top means that it could be used just as easily as a coffee table or a TV unit depending on your requirements. The top, back, sides and internal surfaces of this piece have a more natural, wood grain finish whereas the hand carved block front is composed of blues, subtle pinks and browns. We are happy to drill holes for plugs and cables in its back should you require this.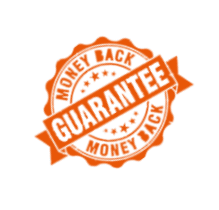 RECLAIMED INDIAN FURNITURE AND ACCESSORIES – Take a look at our blog about this style of furniture here.
Due to the nature of these pieces each item will vary, because the colours on the wood differ from one to another. Therefore, we highly recommend that you contact us prior to purchase if you would like more information on any piece. Furthermore, all our employees will be more than happy to send you photos of the exact item which we will send you, before you go ahead and buy.
Made in India.
Customers can see this item in our furniture shop in Brighton and Hove, Sussex.