TV Cabinet / Bookcase with carved edging
This low shelved unit is very versitile and makes a great TV Cabinet, Bookcase, or Console Unit to store shoes. These pieces all have carvings typical of the area Kerala, Southern India. The unit itself has been constructed newly, from reclaimed timbers, to include the origianl pieces of intricately carved panelled wood. Although you will find similar, by size, no two pieces will be the same beacuse of the differences in the unique Kerala style carvings. This one in particular is quite nuetral brown in colour, with a hint of pink and blue. The carvings themselves include chunky metal studs with a flower in the centre of the carving. There is one shelf within the unit, allowing for two storage sections. There is currently no hole in the back of the item (to allow for wires) but we can easily make one for you if requested.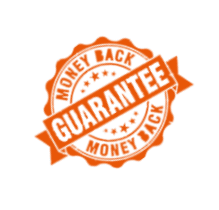 VINTAGE INDIAN FURNITURE AND ACCESSORIES – Take a look at our blog about this style of furniture here.
Due to the nature of these pieces each item will vary, with the colours, patterns and metal work on the wood differing from one to another. Please contact us prior to purchase if you would like let us know your preference and see photos of the exact item we would send you.
Made in India.
This item is in stock in our furniture shop in Brighton and Hove, Sussex.