Unusual TV/Record Unit
Having one square side and one slightly angled side, this piece is very unusual in it's design but we love strange items here Jugs! Perfect for use as a TV unit or a home for your record player and sound system, this item has a spacious cupboard on it's left hand side with no internal shelf so that you could fit larger items inside. Next to this on the right hand side is a large open shelf that would fit a sound system or home cinema system perfectly. The piece is made from reclaimed timber and so the finish is a delightful mixture of varying shades and textures of wood grain and splashes of distressed paintwork, in this case mostly blue, green and subtle pink. The unit has been finished with a darker brown hue and sits on top of four shaped pin legs, two of which jaunt out at an angle to add even more character to this quirky item.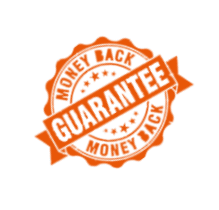 RECLAIMED INDIAN FURNITURE AND ACCESSORIES – Take a look at our blog about this style of furniture here.
Due to the nature of these pieces each item will vary, because the colours on the wood differ from one to another. Therefore, we highly recommend that you contact us prior to purchase if you would like more information on any piece. Furthermore, all our employees will be more than happy to send you photos of the exact item which we will send you, before you go ahead and buy.
Made in India.
Customers can see this item in our furniture shop in Brighton and Hove, Sussex.