Oil Burning Railway Lantern
Large in size as lanterns go, this Indian style railway lamp is almost entirely comprised of metal. It has four circular portholes on each of its faces, one of which opens to allow access to an oil burner within. Two portholes are framed in white and two in red. It also has a small chimney vent on its top below a rounded metal handle. It is a wonderfully quirky item then could be used in the garden for those late running barbecues or more simply as decoration.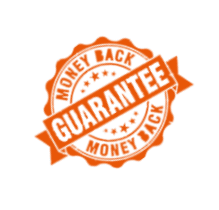 VINTAGE INDIAN FURNITURE AND ACCESSORIES – Take a look at our blog about this style of furniture here.
Made in India.
This item is in stock in our furniture shop in Brighton and Hove, Sussex.