We love the colours and patterns on these hand painted metal buckets.
They remind us of the bold colours, intricate designs, and handcrafted creations of Rajasthan in North India.
Ideal as plant pots, or just as decorative pieces, they're popular items, so snap yours up before it's too late!
Please contact us before ordering to see which designs we have in stock. If you order without contacting us we will still send you images of the available ones before shipping.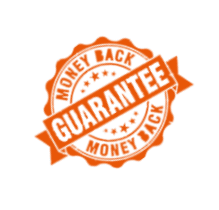 HAND PAINTED INDIAN ACCESSORIES
Our painted accessories are all hand painted by extremely skilled artisans in Jodhpur, India. Each item has intricate designs and patterns using many vibrant colours to create a stunning addition to your home.
Made in India
This item is in stock in our furniture shop in Brighton and Hove, Sussex.