A recycled metal drum, beautifully painted to make a decorative and floral waste paper bin, that's useful as well as pretty. Use it to keep your home office clean and tidy.
Having a colourful painted waste paper bin not only keeps your space clean, it also brightens up the space for a lively look and feel.
Various patterns and colours available – please contact us before purchase to check available options. If you don't contact us we will email you with photos before we ship your order.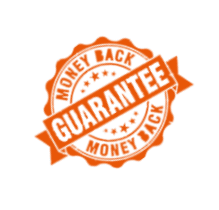 HAND PAINTED INDIAN ACCESSORIES
Our painted accessories are all hand painted by extremely skilled artisans in Jodhpur, India. Each item has intricate designs and patterns using many vibrant colours to create a stunning addition to your home.
Made in India
This item is in stock in our furniture shop in Brighton and Hove, Sussex.