Original Indian Tikka Boxes
Throughout parts of India and Asia, a Tikka is a mark worn usually on the forehead, sometimes other parts of the body such as neck, hand or chest. A Tikka may be worn on a daily basis or for rites of passage or special religious occasions only, depending on regional customs. These authentic boxes, imported directly from India, are used to store the powder used for these purposes. Red in colour with an ornate wooden lid that lifts off completely, perfect for storing change, keys or those odd bits and bobs you can never find a home for.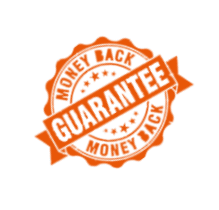 VINTAGE INDIAN FURNITURE AND ACCESSORIES – Take a look at our blog about this style of furniture here.
Made in India.
This item is in stock in our furniture shop in Brighton and Hove, Sussex.