Print block Containers
These containers can be used for many things; planter, bin, storage… There are three in all, large, medium and small. Each has been constructed out of vintage print blocks to create the sides of the units. Because of the use of these totally individual pieces, you won't find two of these the same. Each size also has some faded delicate paintwork around the top lip and also the bottom rim. These all show their age and past use, with imperfections seen throughtout. They are very dark in colour.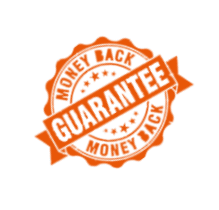 VINTAGE INDIAN FURNITURE AND ACCESSORIES – Take a look at our blog about this style of furniture here.
Made in India.
This item is in stock in our furniture shop in Brighton and Hove, Sussex.