HAND CARVED PANEL
A stunningly hand carved panel of furniture from southern Jodhpur, carved in an array of floral and flowing design, bringing together life and movement.
Visual Description
Constructed from mango wood, these panels resonate Rajasthan in design and skilled craftsmanship. With their individual floral and flowing design in a 'Jodhpur' blue, they would certainly bring colour and a feeling of India to the home.
Uses
These panels coould be hung throughout the home; whether that be the bedroom, sitting room, hallway or dining room.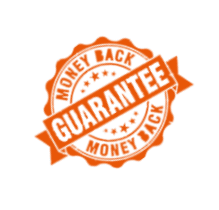 UNUSUAL INDIAN FURNITURE AND ACCESSORIES
Take a look at our blog about this style of furniture here.
Due to the nature of these pieces each item will vary, with the colours, patterns and metal work on the wood differing from one to another. Please contact us prior to purchase if you would like let us know your preference and see photos of the exact item we would send you.
Made in India.
This item is in stock in our furniture shop in Brighton and Hove, Sussex.
The Art of Carving: Wood Art in India.