The roads in India are a delightfully chaotic mix of cars, goods trucks, bicycles and animals.
The trucks are lavishly decorated, and slightly ramshackle, often overloaded to twice their normal height, as they barrel down the road, hooting like everyone else to make sure yoy get out of the way. .
This sign was rescued from one such goods truck. .
Written half in English, half in Hindi, this sign has an Indian Gods name for good luck. .
The way they drive over there, you'd need it! .
A charismatic piece that's sure to delight your home.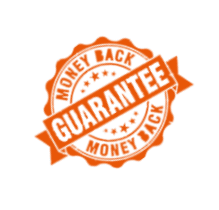 OLD OR UNUSUAL INDIAN ACCESSORIES
These old or unusual items are mainly from Rajasthan, India. Many items are actual antique original items, or made using old timbers or pieces, or part old and part new. Other pieces are very unusual featuring distinctive designs, perfect for giving that unique feel within the setting you are trying to create.
Made in India
This item is in stock in our furniture shop in Brighton and Hove, Sussex.