INTRICATE CARVED PANEL
A wonderful item of furniture that exudes charm and presence. Constructed from mango wood, this intricate carved panel has been carefully carved to form a highly individual piece.
Visual Description
Another wonderful hand carved panel that resonates Rajasthan. With it's floral/sunlike design bursting from the central core, this piece exudes skilled craftsmanship. Carved from mango wood, the panel certainly would light up any room in the home
Uses
This carved panel could be used throughout the home and most likely in the sitting room. It would not look out of place in a bedroom, hallway or dining area.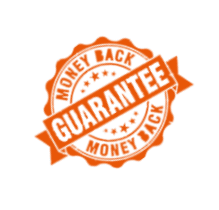 UNUSUAL INDIAN FURNITURE AND ACCESSORIES
Take a look at our blog about this style of furniture here.
Due to the nature of these pieces each item will vary. With the colours, patterns and metal work on the wood differing from one to another. Please contact us prior to purchase if you would like let us know your preference. We can send photos of the exact item we would send you.
Made in India.
This item is in stock in our furniture shop in Brighton and Hove, Sussex.
The Art of Carving: Wood Art in India.