Salvage Indian Sign
These unique, colourful, salvaged wooden Indian shop signs are all individual and full of character.
Hand painted and suitably battered and weathered, they're all different shapes, sizes and designs – a quirky decorative feature for your home.
A Blue, green, orange, the most striking feature is a three-headed god – 169 x 25 x 36mm
B White with red and yellow hindi words, and visible bolt holes – 232 x 20 x 33mm
C Goods carrier, colourful, arched, big crack, bolts – 178 x 30 x 52mm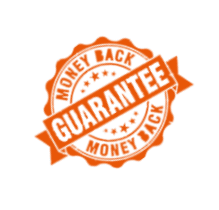 OLD OR UNUSUAL INDIAN FURNITURE AND ACCESSORIES
These old or unusual items are mainly from Rajasthan, India. Many items are part new, designed around original old doors to create practical cupboards and sideboards with a traditional Indian feel. Large pillars can be cut up to make more usable tables or even decorative candlestands. Other pieces are true original Indian pieces once used in their homes such as damchiyas (originally used to store the brides dowry) or we've even had an old Indian village fridge! We also receive items such as small Tika boxes, once used to store Tikala powder safe inside. Want something different? Then old or unusual is the place to look.
Due to the nature of these pieces each item will vary, with the colours, patterns and metal work on the wood differing from one to another. Please contact us prior to purchase if you would like let us know your preference and see photos of the exact item we would send you.
Made in India.
This item is in stock in our furniture shop in Brighton and Hove, Sussex.