We only have a few of these unusual carved vintage wall shrines.
At least 40 years old, they're made from solid wood, hand carved by skilled Rajasthani craftsmen.
They all have signs of the original, now distressed, paintwork, and a shelf for a candle or incense.
Some have large iron hooks for hanging flowers or perhaps a lantern.
These architectural salvage items come in various sizes and designs – please contact us if you'd like to see more details of the exact one.
Full of character and charm, they'd make beautiful decorative accent pieces, or built into a wall and used for their original purpose.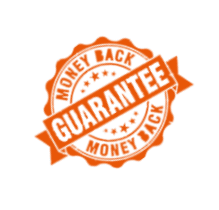 OLD OR UNUSUAL INDIAN ACCESSORIES
These old or unusual items are mainly from Rajasthan, India. Many items are actual antique original items, or made using old timbers or pieces, or part old and part new. Other pieces are very unusual featuring distinctive designs, perfect for giving that unique feel within the setting you are trying to create.
Made in India
This item is in stock in our furniture shop in Brighton and Hove, Sussex.