UNUSUAL HAND CARVED MASK
An extraordinary unusual hand carved mask from Nagaland with remnants of original paintwork. This plaque in solid and large in size and is unique and never seen before on our travels.
Visual Description
A wonderful object, full of history, culture and place that has original paintwork of varying colours remaining. It has a blue hat/turban and large earrings. There are a few delicate blue markings on the forehead and checks. The lips are red. It includes the head and neck. It is made from wood and is chunky in its structure, creating a sturdy solid piece.
Uses
This mask will certainly create a talking point…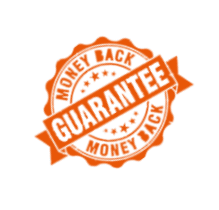 UNUSUAL INDIAN FURNITURE AND ACCESSORIES
Take a look at our blog about this style of furniture here.
Due to the nature of these pieces each item will vary. With the colours, patterns and metal work on the wood differing from one to another. Please contact us prior to purchase if you would like let us know your preference. We can send photos of the exact item we would send you.
Made in India.
This item is in stock in our furniture shop in Brighton and Hove, Sussex.
An interesting insight into the "World of Wooden Masks."