Unusual Reclaimed Wooden Sign
With both English and Gujurati text stating 'Dr. Malti P. Shah, Dr . Prerna Y. Parekh, Dr. Shailesh C. Shah (sonologist),' this piece is one of our more unusual finds. Salvaged from a clinic in Rajasthan, this piece is made of wood and has seen a bit of wear though time and use, it's dark brown paintwork worn in places. It has two metal fixings on its top edge that lend it to being easily fixed to a wall. This authentic sign is perfect for that friend or relative that loves a peculiar piece or as a piece of memrobillia for the walls of a quirky shop or restaurant.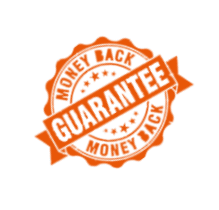 INDUSTRIAL INDIAN FURNITURE AND ACCESSORIES – Take a look at our blog about this style of furniture here.
Made in India
This item is in stock in our furniture shop in Brighton and Hove, Sussex.