This is an unusual piece for us to get our hands on, having been salvaged from the tribal state of Nagaland, India. Handicraft products from the State are renowned for their beauty and intricate designs. This piece could now be used as a decorative shlef, with carving along the front panel. It is very dark in colour, pretty much black. You won't find another like it.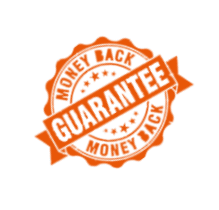 VINTAGE INDIAN FURNITURE AND ACCESSORIES – Take a look at our blog about this style of furniture here.
Made in India.
This item is in stock in our furniture shop in Brighton and Hove, Sussex.