An unusual roughly hewn solid wood chunky shelf. Made from a section of a decades-old hardwood tree trunk, cut into an hourglass shape, sliced in half, and given a flat back and attachments for hanging on the wall. It has simple patterns and markings on the sides. A natural, rustic item that would make a useful plant shelf for inside or out.
As each shelf is hand carved from a part of a trunk, dimensions and markings may vary. If you'd like to choose a specific one, please call or email and we can send you photographs.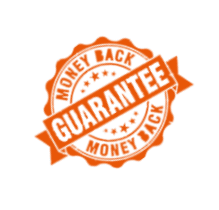 OLD OR UNUSUAL INDIAN ACCESSORIES
These old or unusual items are mainly from Rajasthan, India. Many items are actual antique original items, or made using old timbers or pieces, or part old and part new. Other pieces are very unusual featuring distinctive designs, perfect for giving that unique feel within the setting you are trying to create.
Made in India
This item is in stock in our furniture shop in Brighton and Hove, Sussex.