Ornate 2-Shelf Display Unit
This lightweight shelving unit can be easily hung on a wall and is a perfect solution for displaying treasured ornaments. Alongside it's display areas, the top could easily be used too for plants or other items. The carving is in a Mihrab style and further enhances the framing of the ornaments that could be shown. The finish to this piece is in a sympathetically painted 'distressed-style' of Jodhpur blues and could be perfect for just about anywhere in the home.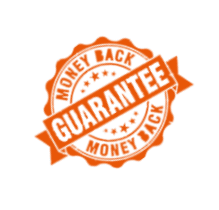 UNUSUAL INDIAN FURNITURE AND ACCESSORIES
Take a look at our blog about this style of furniture here.
Due to the nature of these pieces each item will vary, with the colours, patterns and metal work on the wood differing from one to another. Please contact us prior to purchase if you would like let us know your preference and see photos of the exact item we would send you.
Made in India.
This item is in stock in our furniture shop in Brighton and Hove, Sussex.