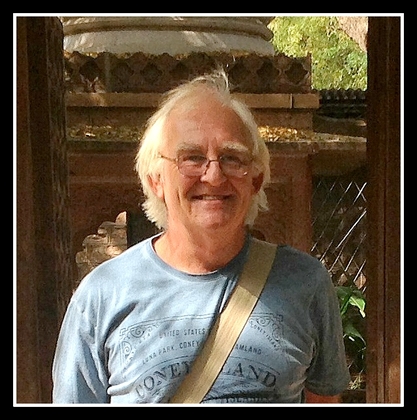 Boss Man Russ
Russ is the owner of JUGs which he opened in 1999 after many years in business. He absolutely loves the ethnic feel and this is what drew him in this direction. He'd never even been out to India to start with but now enjoys the excuse to travel out there regularly in search of new and interesting pieces for the shop. Lately though he's been feeling his age a little and trying (unsuccessfully) to take a step back. JUGs has become his hobby and he'd be bored without it, so there is definitely no stopping him but our 'Old Wise One (Yoda) needs to learn to slow down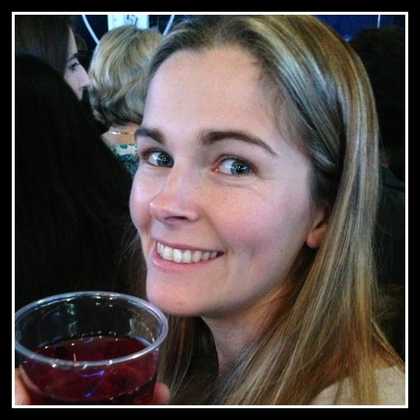 Bam Bam Kristy
Kristy has worked alongside her Dad, Russ, since 2002. Recently she's taken time out to have her two little girls but is now back to work (part time for now) and getting back into the swing of things. She loves many sides to the business particularly sourcing many of the gifts/accessories (delivery days are just like christmas) and chatting to all the lovely customers that come in the shop (getting adult conversation back keeps her sane!) She's travelled out to India on many occasions and hopes to get back out there soon to catch up with our suppliers.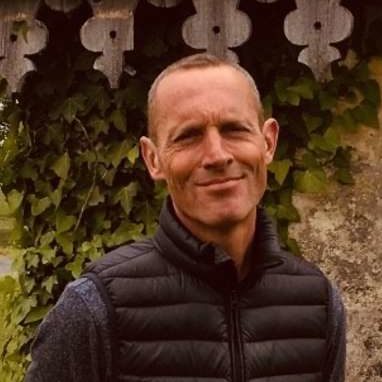 Devoted David
Not so new to our team anymore, David joined us in 2018. And we just adore him. And so it seems does everyone else. David is able to charm every person he crosses, but is so natural and true. He loves people and they naturally love him back. So helpful, nothing is too much for him. He has certainly become our main man when customer service is involved. And he will never forget your name!
Davids life has taken him to many different places and given him many different experiences and outlooks on life. He has a great adoration for many pieces of the Indian furniture and goods we sell, often wishing to take them home himself. He has accompanied us on our adventures to India, once again forming strong bonds with our suppliers out there, which is exactly what we wish for our business. This along with enjoying some red wine with Russ in the evenings means he fits in just perfectly!
We value David highly as part of our 'family' and know you will too if ever you are lucky enough to have him help you with your purchases.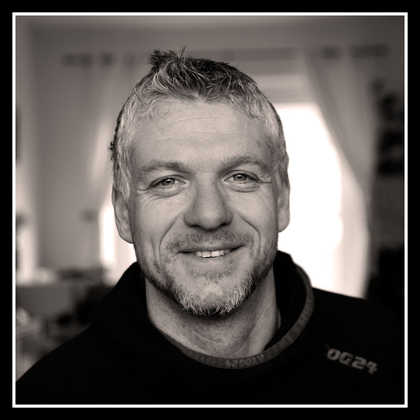 Silver Surfer Rob
Robert has joined us on a part time basis since 2012. When he's not running his own shop in the summer, or catching a few waves when the opportunity arises he comes by to give us a hand! He's pretty much a younger version of Russ and takes on many of his roles whilst here. He loves people, and they love him (both the ladies and men!), and has gained a lot of product and stock knowledge during his time with us so spends a lot of his time helping with customer enquires. He is also very energetic so is great at helping Ed with deliveries. And just like Russ he is very scatty! And before you ask – yes he is married!