Compact Console made with Recycled Wood
This charming console is made using reclaimed materials in India's colourful region of Rajasthan. Only 26cm from front to back, it is a delightfully compact piece that is perfect for narrower hallways or smaller properties. This console consists of three small drawers situated between two small cupboards and it is made from recycled materials which give it a finish that combines natural wood grains with distressed blues, greens whites and other colours. There is also a generous amount of space below that could be used for tidying something away.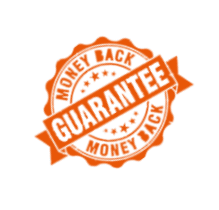 RECLAIMED INDIAN FURNITURE AND ACCESSORIES – Take a look at our blog about this style of furniture here.
Due to the nature of these pieces each item will vary, because the colours on the wood differ from one to another. Therefore, we highly recommend that you contact us prior to purchase if you would like more information on any piece. Furthermore, all our employees will be more than happy to send you photos of the exact item which we will send you, before you go ahead and buy.
Made in India.
Customers can see this item in our furniture shop in Brighton and Hove, Sussex.