Vintage Old Teak Console
This attractive item of vintage furniture has been constructed from old teak wood and has the added design feature of 'cross-bands' at either ends of the shelving – giving it a distinctive look. These consoles were found just off the old Pali road, South Jodhpur and offer both a practical shelving solution while also being an eye catching item of furniture with a wonderful patina.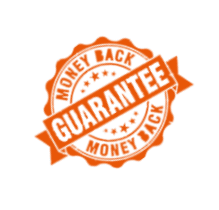 TEAK WOOD INDIAN FURNITURE AND ACCESSORIES
Take a look at our blog about this style of furniture here.
These pieces show natural markings from wear and tear over the years. Sometimes there are minor repairs to damaged areas of the wood, and catches, feet and other metalwork may be original or replaced with a close match to make the item good for use.
Made in India.
This item is in stock in our furniture shop in Brighton and Hove, Sussex.