Elegant Green Cabinet with Hand Carved Double Panelled Doors
A remarkable piece of furniture that resonates skilled artisan craft that can be found in the wonderfully carved panelled doors that have the additional and unexpected delight of having the carving replicated inside. Of solid construction from native Indian hardwood – the doors of vintage age, this piece of furniture certainly lends itself to quality. The carved panel doors are ribbed on the upper side and have a heart and floral design too the lower; all adding to it's charm, structure and design. Originating from Jodhpur, Rajasthan this item of furniture would not look out of place throughout the home.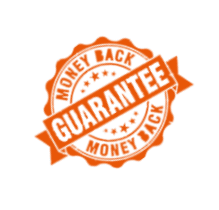 UNUSUAL INDIAN FURNITURE AND ACCESSORIES
Take a look at our blog about this style of furniture here.
Due to the nature of these pieces each item will vary, with the colours, patterns and metal work on the wood differing from one to another. Please contact us prior to purchase if you would like let us know your preference and see photos of the exact item we would send you.
Made in India.
This item is in stock in our furniture shop in Brighton and Hove, Sussex.