Large Elephant Cabinet
An eye-catching freestanding cabinet with three shelves inside.
The doors feature eight embossed elephant panels, with a creased effect, and the surrounding trim also has an embossed pattern. There are three similar panels on each side.
Hand made with love, this cabinet has some nice details and three shelves inside. It's sure to delight.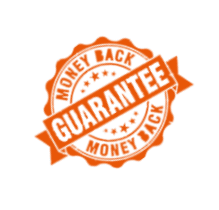 RECLAIMED INDIAN FURNITURE AND ACCESSORIES
Our stunning and unique furniture has been specially crafted by a skilled workforce in Jodhpur, India. Craftsman obtain the wood from old Indian buildings, such as factories and Havalis. Consequently, by recycling much of the wood, this is a fantastic environmentally friendly option in furniture making. These eco-friendly pieces are made from a mixture of reclaimed timbers from India, which include the use of teakwood, sheesham and mango wood. Usually they show various colourings, with many blues, greens, creams and sometimes oranges, red and pinks. As a result even the same designed item can look completely different.
Due to the nature of these pieces each item will vary, because the colours on the wood differ from one to another. Therefore, we highly recommend that you contact us prior to purchase if you would like more information on any piece. Furthermore, all our employees will be more than happy to send you photos of the exact item which we will send you, before you go ahead and buy.
Made in India.
Customers can see this item in our furniture shop in Brighton and Hove, Sussex.