OLD DOOR CABINET
Constructed using native Indian hardwood, this individual and eye-catching old door cabinet exudes character and charm. The highlight of this piece of furniture are the old doors that reveal the magic of Rajasthan and of it's craftspeople. Also, inside can be found two-shelves that add to the storage options.
Visual Description
In natural wood tones that emanate from the native Indian hardwood in it's construction, this cabinet is impressive in look. There are hand carved features on the door surrounds, while also through the central column that sits proud of the door. An added feature to this piece are the cross iron metal banding that have a number of raised metal studs which adorn both doors. The door handles are in a silver colour in a round sun shape with ring pulls. Inside are two shelves creating three usable spaces.
Uses
Storage cabinets are ever so pratical and can be used for many a purpose. This item would be a feature as a freestanding kitchen unit, or housing dining ware In your dining room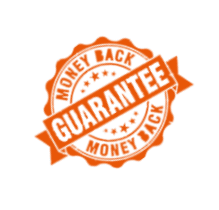 VINTAGE INDIAN FURNITURE AND ACCESSORIES
Take a look at our blog about this style of furniture here.
Due to the nature of these pieces each item will vary, with the colours, patterns and metal work on the wood differing from one to another. Please contact us prior to purchase if you would like let us know your preference and see photos of the exact item we would send you.
Made in India.
This item is in stock in our furniture shop in Brighton and Hove, Sussex.
A Rich History of Furniture in India.