STRIKING ELEPHANT CABINET
An impressive newly made striking elephant cabinet, constructed from Indian hardwood that is decorated in brass metal elephant panels. Each door has three panels and you will find a further three down each side of the piece. Framing each panel and the surround of the cabinet is a highly decorated metal banding – depicting a floral design. Inside can be found two fitted shelves to aid storage options.
Visual Description
An eye-catching cabinet with it's brass metal elephant panels which contrast to the dark colour of the piece itself. There are twelve panels which adorn this cabinet and further metal banding to it's surround – in a highly decorated floral design.
Uses
This cabinet makes for an impressive and distinctive item of furniture and would bring charm and character to any living/sitting room. There is plenty of storage space to store folders and paperwork, board games, large books or folded clothes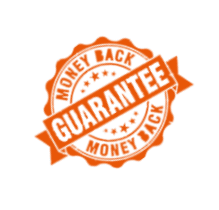 UNUSUAL INDIAN FURNITURE AND ACCESSORIES
Take a look at our blog about this style of furniture here.
Due to the nature of these pieces each item will vary, with the colours, patterns and metal work on the wood differing from one to another. Please contact us prior to purchase if you would like let us know your preference and see photos of the exact item we would send you.
Made in India.
This item is in stock in our furniture shop in Brighton and Hove, Sussex.
Read about metal embossing.