A tall full length Mirror with blue, green, white and orange
This unusual full length mirror is very unique to our collection, a one off. It is tall and narrow and has three sections for mirrors seperated by a strip of wood. The mirror frame has various colours changing from top to bottom; from blue to green, to white and then orange.  The frame is also decorated with delicate flower metal studs, brass coloured.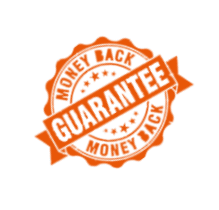 UNUSUAL INDIAN FURNITURE AND ACCESSORIES – Take a look at our blog about this style of furniture here.
Made in India.
This item is in stock in our furniture shop in Brighton and Hove, Sussex.