Reclaimed Nest of Tables
Simple in design yet strong and sturdy, these nests of tables are really handy for your living room as they tidy away nicely. Made from recycled wood, the tables are each different in their colour but are very vibrant and colourful. The finish is a combination of distressed paint work of varying colours like (though not exclusive to) red, green, blue, orange, yellow, and purple with different textures and shades of natural wood grain. Don't hesitate to contact us to ask to view our current stock as each set of tables will be slightly different to the others, making these items wonderfully unique.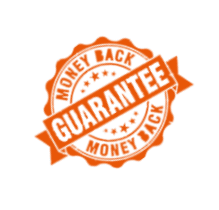 RECLAIMED INDIAN FURNITURE AND ACCESSORIES – Take a look at our blog about this style of furniture here.
Due to the nature of these pieces each item will vary, because the colours on the wood differ from one to another. Therefore, we highly recommend that you contact us prior to purchase if you would like more information on any piece. Furthermore, all our employees will be more than happy to send you photos of the exact item which we will send you, before you go ahead and buy.
Made in India.
Customers can see this item in our furniture shop in Brighton and Hove, Sussex.