Square Quad Reclaimed Block Photo Frame
One of our lovely block photo frames, this time with four 6X4 inch spaces set out in a square design, with glass to protect your photos. Made from reclaimed materials, the finish of these frames combines small blocks of wood with varying shade and grain texture combined with splashes of distressed paintwork. Colours of paint can include blue, green, turquoise, yellow, red, orange, cream, brown and white. The frame can be hung portrait or landscape depending on your photos and requirements.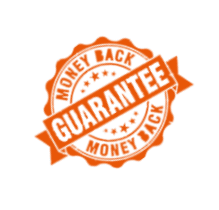 RECLAIMED INDIAN FURNITURE AND ACCESSORIES – Take a look at our blog about this style of furniture here.
Due to the nature of these pieces each item will vary, because the colours on the wood differ from one to another. Therefore, we highly recommend that you contact us prior to purchase if you would like more information on any piece. Furthermore, all our employees will be more than happy to send you photos of the exact item which we will send you, before you go ahead and buy.
Made in India.
Customers can see this item in our furniture shop in Brighton and Hove, Sussex.