Hardwood Print Blocks
Perfect for a gift for anyone who loves arts and crafts, these small hardwood print blocks are fun way encourage your creative side. Made in India from solid wood, print shapes include intricate floral patterns, horses, butterflies, tigers, flowers and hearts. Used by dipping in ink or paint and then transferring the print onto paper or fabric.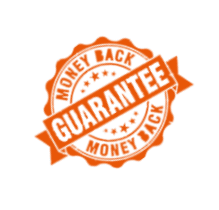 UNUSUAL INDIAN FURNITURE AND ACCESSORIES – Take a look at our blog about this style of furniture here.
Made in India.
This item is in stock in our furniture shop in Brighton and Hove, Sussex.